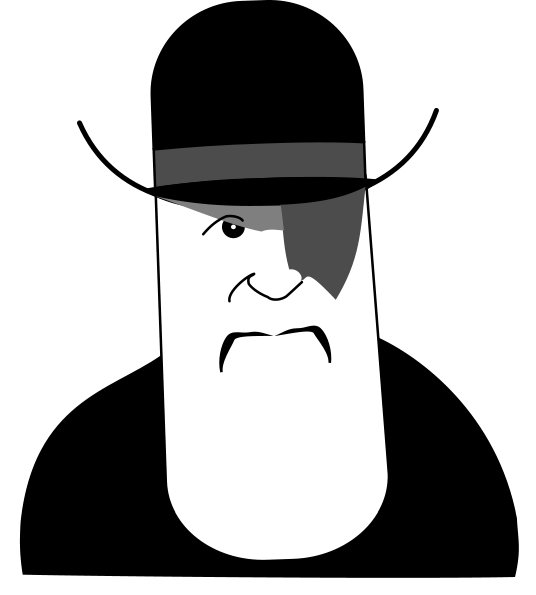 FOR LATEST VERSION, visit www.evolvedself.com/chuckdarwinshow.
"I've come down to warn you, you won't find meaning of life in machinery. The only meaning in life you'll find in machinery is whatever meaning you put into it. Any other meaning you get out of machinery will be meaning about machinery, not about you." With these words, Charles Darwin, on a rare visit back down to Earth, begins his Chuck Darwin Show. In it he plots a path for us between our sciences and our conscious selves, and meaning in life.   Breaks at 10:30, 31:20, 41:40.
Producer: Shaun Johnston, Evolved Self publishing, evolvedself.com. Charles can be reached at chuckdarwin@evolvedself.com.
Download(

Loading

)